Prices are Canadian (CAN) dollars. For non-Canadian orders,
the exchange rate will be determined by your credit card company
or financial institution when your order is processed. US Prices are approximations based on the average exchange rate of the day.
Custom Solutions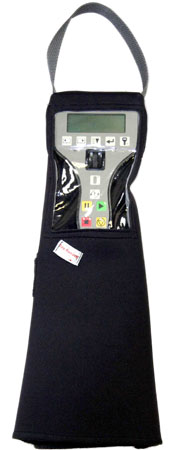 We can design custom solutions for you if we do not have an off-the-shelf solution for you. Our team of technicians will create whatever your requirements are and we have the skills to meet your electronics, software, mechanical and heater requirements.
We can provide solutions for:
All manner of Optical dewing, frosting or misting.
Protection of photographic and camera equipment, whether it be lens protection from moisture and condensation or internal electronic protection from cold weather, humidity or freezing environments.
Fixed focal length camera lens. Retain your focus in all conditions.
Electronic cold environment, humidity and anti condensation protection.
Electronic cold or freezing temperature functionality.
LCD functionality in cold or freezing environments.
Computer cold or freezing environment, humidity and anti condensation protection.
Data loss or intermittent data drop out from your digital measuring instruments in freezing weather or environments.
Keep humidity sensitive instruments and equipment dry in humid environments.
We have provided solutions to such companies as Jet Propulsion Labs, NASA, European Space Agency, Lawrence Livermore International Labs. National Research Council of Canada, major universities and many more.
Please feel free to contact us to discuss your requirements.