This innovative focus mask concept was invented by a Russian amatuer astronomer, Paul Bahtinov, and Kendrick is producing these masks with his permission.

The Bahtinov mask allows digital astrophotographers and visual observers to get razor sharp focus in seconds!

The difference in focuser position between the four pictures shown below is very small, a few tenths of a mm. The method is very fast and incredibly sensitive. There is no guessing when you are focused during times of poor to moderate seeing. Simply put the mask and the status of your focus will become immediately apparent.

The masks have a series of slots that create a unique diffraction pattern that can be used to quickly bring your telescope to focus with an absolute minimum of fuss.


Astro Photography Tool (APT)
We are happy to provide a link to an excellent astrophotography tool called APT (Astro Photography Tool) www.astroplace.net. APT has a function called Bahtinov Aid based on Bahtinov Grabber technology and it provides an excellent visual and digital reference when using a Bahtinov mask to come to focus. We do not sell or provide support for APT.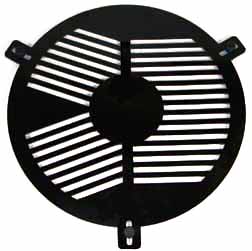 Above is an example of our Rigid Bahtinov Masks. Lightweight, precision CNC cut, non flexing and with adjustable rubber tabs to get a quick and easy fit.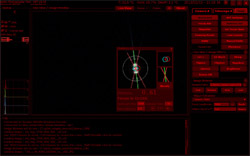 Click on this tumbnail for a larger image of the Bahtinov Grabber from APT.